ABOUT ROUX
For over 80 years, Roux has taken an innovative approach to creating high quality beauty products for salon professionals and savvy beauty consumers. Our specialized line of products has been beautifying women by enhancing their color experience since 1932.
1930s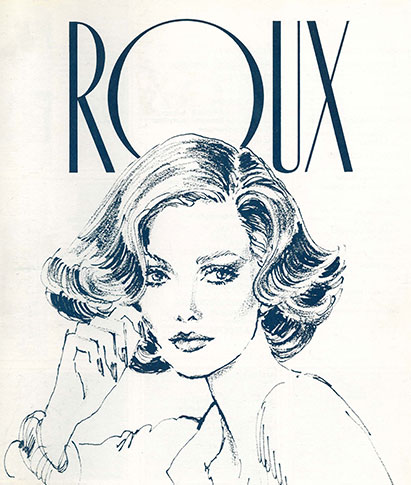 1930s
Developed in 1932 by George Kremer Jr., Roux was the beauty product first of its kind, offering reliable, high quality and affordable hair color.
1950s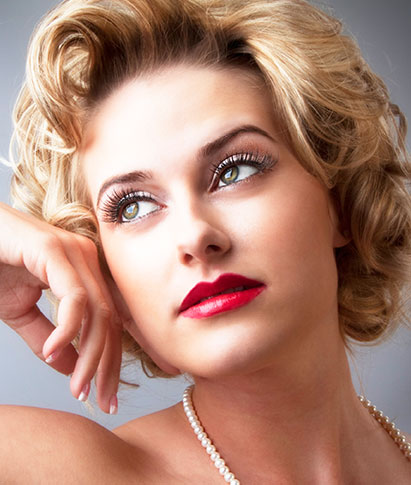 1950s
Brow, the only product on the market safe enough to darken brows and eyelashes with no color deposit or developer.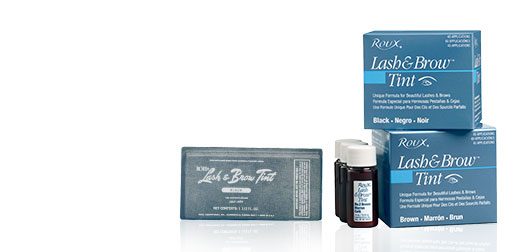 1960s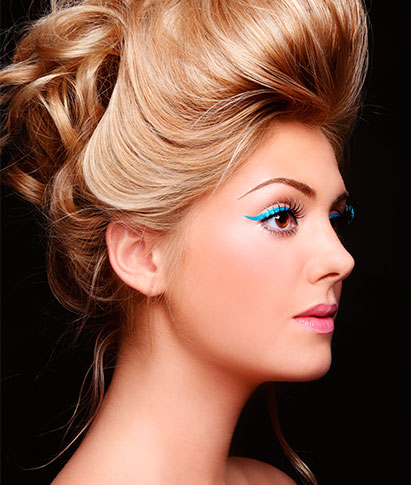 1960s
Roux launches Fanci-Full Rinse to the consumer market. With colors for all occasions, this innovative product quickly catapults to America's #1 temporary hair color.
'Tween Time, a non-flaking retouch color stick, also makes its debut.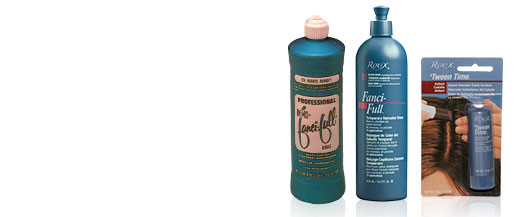 1970s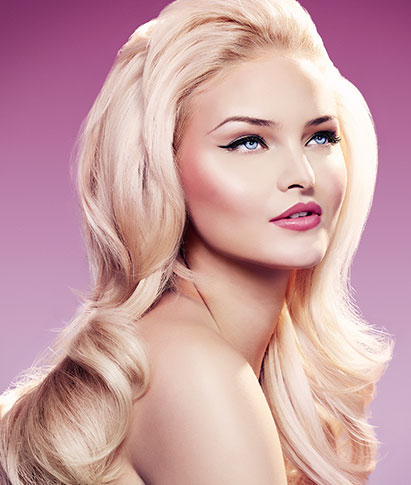 1970s
Roux joins the Bleach Era, launching several speed bleaches including Sheer Delight, Frosty Roulite and Roux White.
The Roux bestseller, Clean Touch, is introduced.
Revlon purchases the Roux brand.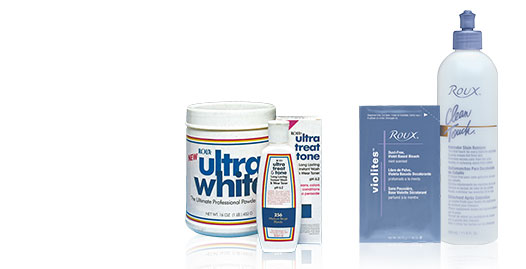 1980s
1980s
Fanci-Full Mousse hits the market, a favorite among young clients wanting versatility and desiring to create stylish, cutting-edge looks.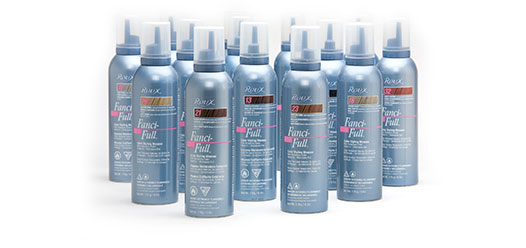 1990s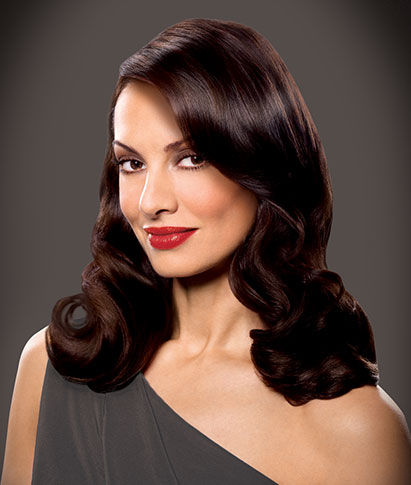 1990s
Roux is rebranded with the stylish "Roux Blue" packaging.
2000s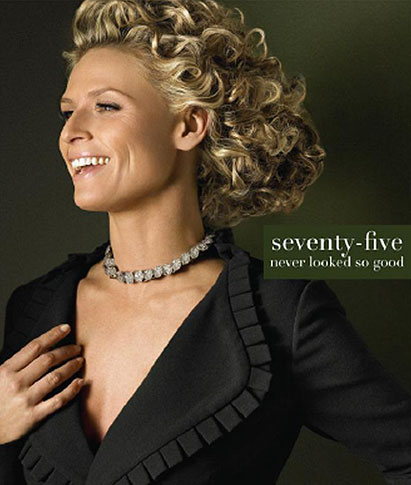 2000s
Celebrating its 75th anniversary, Roux introduces a more sophisticated, glamorous, yet approachable look that celebrates its heritage.
2010s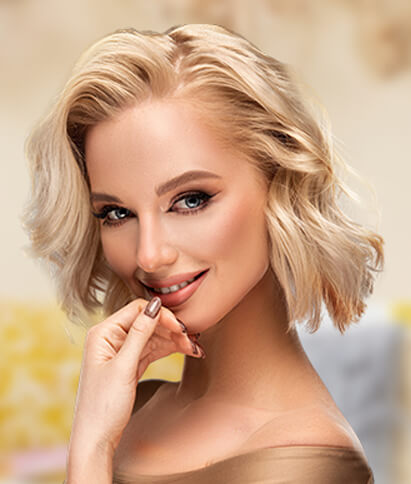 2010s
Roux introduces its Rejuvenating hair care line, giving women everywhere healthy, beautiful, instantly younger-looking hair.

TODAY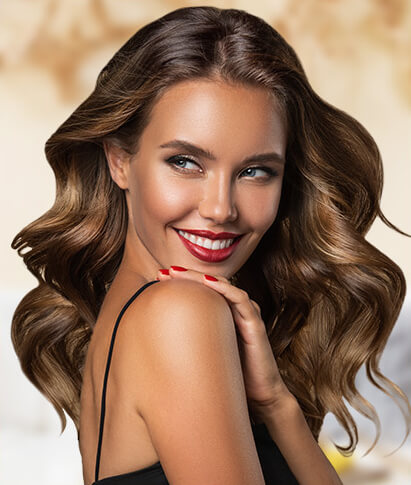 TODAY
Roux Fanci-Full and `Tween Time feature new moisturizing formulas and upgraded packaging for fast, easy, non-damaging and affordable temporary color.